Testimonials
Testimonials
YOUR STORY IS UNIQUE
Amyloidosis invades lives and turns them upside-down. Sharing yours will help someone.
AMYLOSTORY
Browse the stories of people all connected by Amyloidosis

I am Clara, I am 32 years old, originally from El Salvador, but I live in California.I was …
Read more
Here, everyone is free to talk about their life with the disease.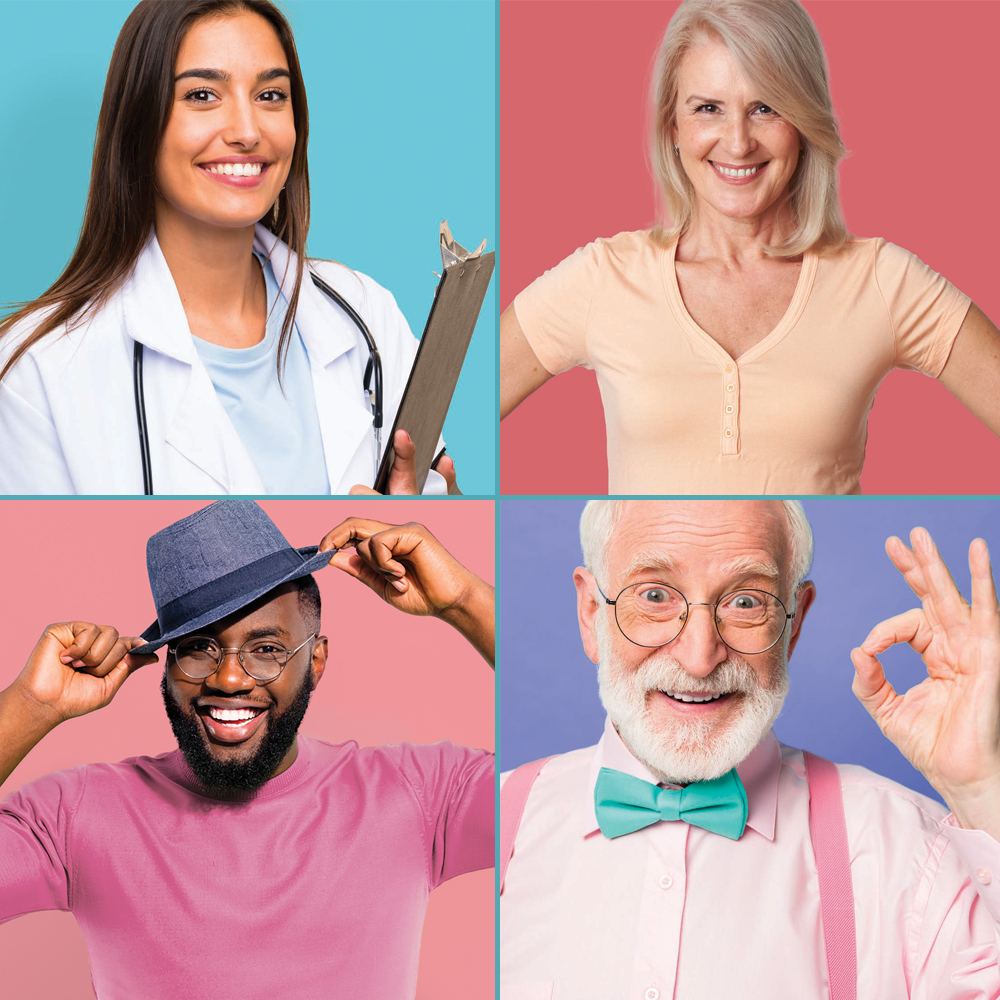 On World Amyloidosis Day, our sponsor, Éric-Emmanuel Schmitt, shall take part in our "My Amylostory" miniseries by reading one of your stories during an event that will be broadcast live on social media.